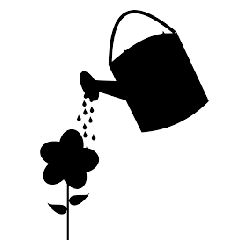 About
Us
Cleanergy Tech Solutions was founded in 2016. Our aim is to provide sustainable organic waste management solution. Swachhgas is an indigenous modular biogas technology developed by us, which is one of the most versatile, efficient systems and gives excellent economic returns to urban as well as rural establishments. Our mission is to empower people to utilize waste as commodity.
MODULAR BIOGAS PLANT
Swachhgas is one of the most versatile, efficient, flexible and adaptable biogas plants in the world. It is an indigenous technology developed to process wide variety of feed stocks. The biogas generated from these plants can be used for thermal application as well as electricity generation.
Design Based Flexibility
Our pre-fabricated modules can be erected at much faster than traditional biogas plants requiring very less civil work. Our plants are designed considering the local site need which helps us to make no alterations in existing infrastructure.
Robust Diagnosis System
This is heart and soul of our technology. Our system tracks all key parameters of the plant and sends data to our central cloud. This helps to keep track of all the plants without being physically present there.
Odourless, Plug And Play System
Our systems are well designed which can co-exist with urban society. As a testimony credential, we have installed our systems near kitchen.
Comprehensive Solution
Our plant comes with a complete solution unlike traditional biogas plants which comes with shredder, automatic gas storage and specially designed biogas burners. Our automatic gas compression system ensures that client gets LPG like cooking experience.
FLAT PACK BIOGAS PLANT
This a specialized biogas plant manufactured for small and medium scale requirements.
Manufactured using world class technology from Switzerland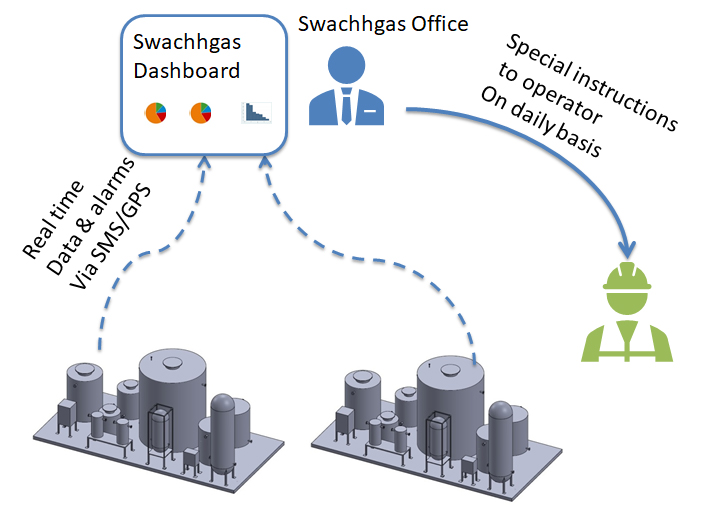 Our proprietary cloud based monitoring technology is heart and soul of our system. Our robust design and advanced level automatic monitoring helps to keep our process stable, downtime of system below 5% and deliver consistent performance throughout the year. 
Every bio-gas plant delivers good performance if we keep anaerobic digester process parameters within desired limits. Unlike traditional systems where only pH and temperature is monitored, we monitor fatty acids level using our proprietary advanced automatic system. pH is a lagging indicator which gives process imbalance signal at a very later stage. Our advanced monitoring system helps to get process imbalance signal at very early stage which helps to take preventive action.
Our expert team analyses data received on cloud on daily basis and guide plant operators to take any preventive action when required.
We are specialised in developing turnkey solution for our clients to process organic waste.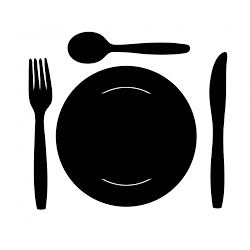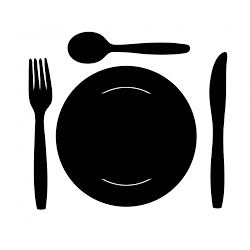 University / College Canteen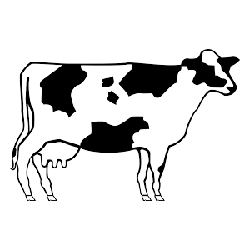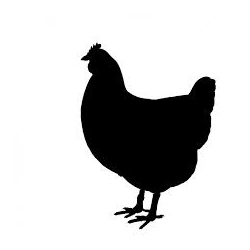 Biogas plant services
Often traditional plants become dysfunctional due to poor design and lack of monitoring technology. We offer to redesign the whole system at optimal cost.
Cleanergy Tech Solutions Pvt. Ltd
Corporate Office
D2-603, Premia Society,
Near Zeal College, Narhe,
Pune-411041
dhananjay@cleanergy.co.in
live:.cid.a65ab074be103f3e